From your school district's Dashboard:
1. Locate the Marketplace tab on the left blue panel and click on 'Item List'..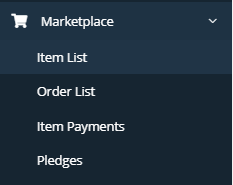 2. Locate and click on the 'Completed' tab in the left center of your screen.

3. Here is where you can search to find the item you want to relist. To easily find your item, you can use the search function located in the upper right portion of the screen.

4. Once you find your item that you want to relist, scroll all the way over to the right and find the 'Re-list' icon and click on it.

5. A menu will drop down and this is where you will enter the quantity and the new expiration date.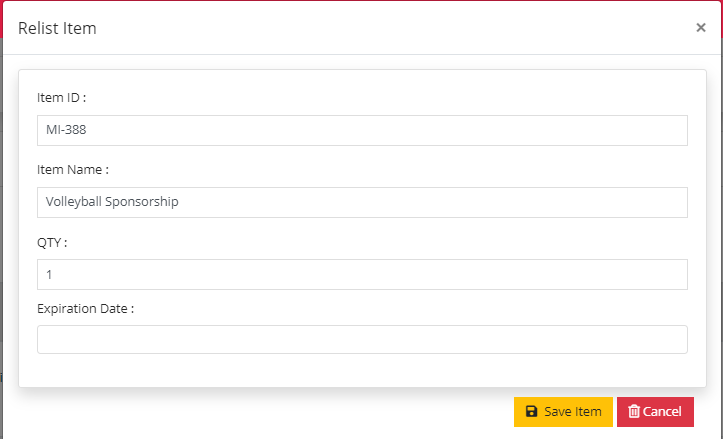 6. Click the 'Save Item' button located at the bottom of the menu.