Once the District Administrator or District Designee has added you to the LeanStream Platform as a "User", you will receive an automated Welcome e-mail stating:
Hello,
Greetings from LeanStream Resource Partners!

We are excited to have you on board and ready to raise some money for your program, your school and/or your school district. The first step in the process is logging in to the LeanStream Platform. You will simply log in with your work e-mail address and a password that you will create. You can set your password up by clicking here: Set Your New Password


We are here to assist and look forward to supporting your fundraising initiatives. If you have questions or need help with anything, just reply to this email and we can take care of it!

Thanks,
The LeanStream Support Team
Now you are ready to get started with the log-in process:
1. From the homepage of your LeanStream district site, scroll to the bottom of the page and click on "School Staff Login" located in the bottom right corner.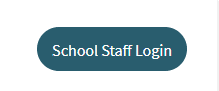 2. Once you click on the "School Staff Login" button, you will arrive at the Login screen.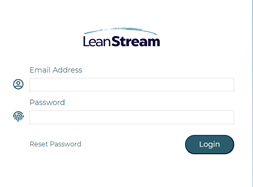 You are ready to key in your work e-mail address in the "Email Address" field and the password you created.